Andrew and Sam McArthur
22 September 2020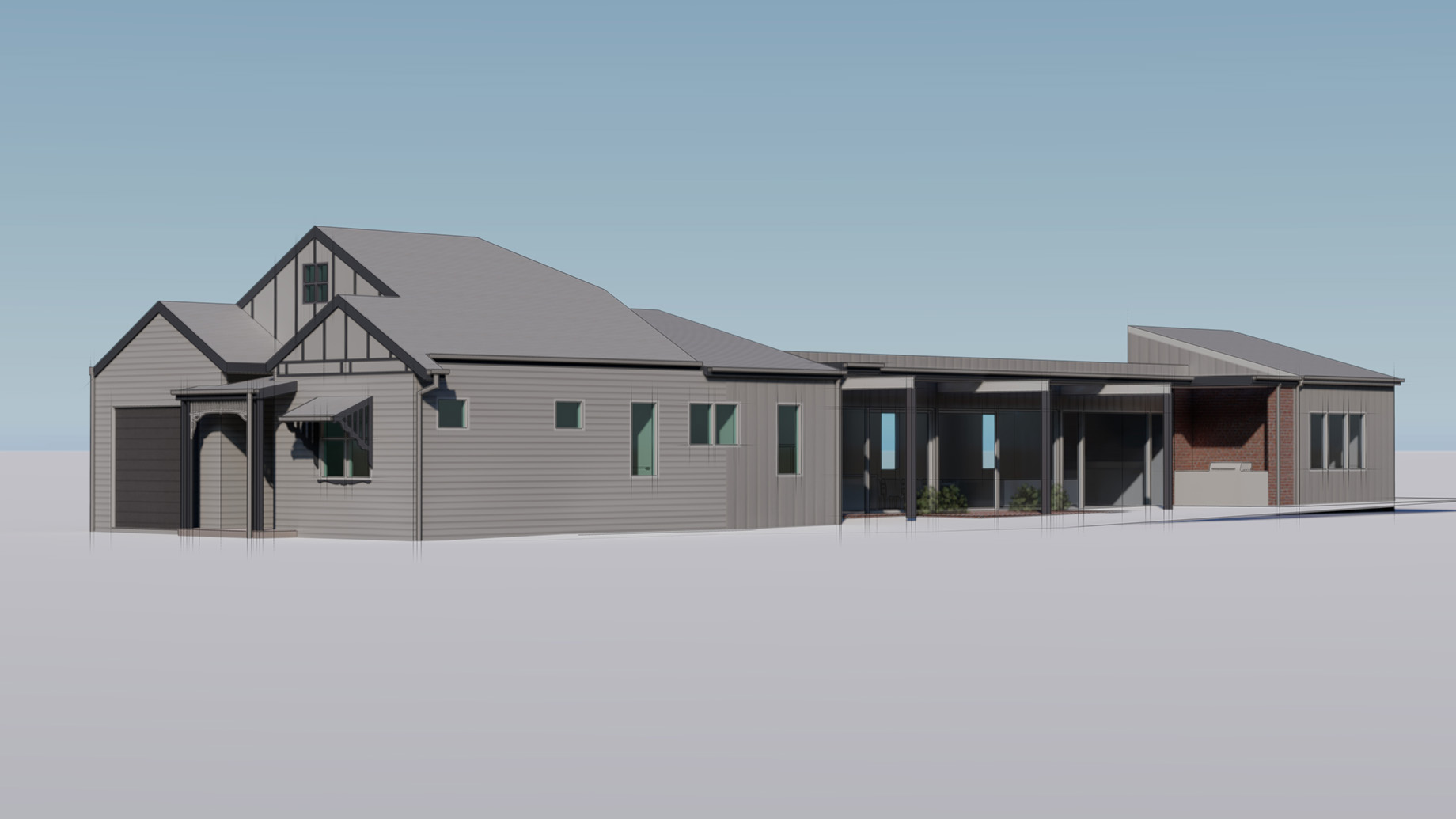 We came to Michael with a brief to create a home that made the most of northern light, had good cross ventilation and provided a space that allowed the indoor and outdoor to become one. We were also seeking to have the most energy efficient house possible, within our budget. We had been living in our house in Yarraville for 8 years with an east-west orientation, with a wall of glass in our living room facing west. This became an almost unliveable space in summer.
As part of achieving our environmental goals, we sourced a company to purchase the house and relocate it, to live another life. This was important to minimise the amount of landfill generated from our plans.
Working with Michael has allowed us to reorient the backyard by taking advantage of our long block so we get the benefit of the winter northern light, and protected from the hot summer sun into the late afternoon. The design makes great use of windows for cross-ventilation which aims to minimise our need for air-conditioning. His flexibility in the design process enabled us to constantly refine our sustainability goals.
Michael worked with us to design a sympathetic street-facing house, yet provided a modern and efficient space for our family requirements. We would highly recommend working with Michael for his local knowledge and experience, and his ideas to create an energy efficient and beautifully liveable space.
Optimized by: Netwizard SEO